Get your Gonzotrucker Hats, Shirts, and more.
Show your Trucker pride get the gear.
That's how I roll T- Shirts, and more.
Customize any way you want.

create & buy custom products at Zazzle

Every time you shop Amazon through this link you are supporting my website. So please bookmark this link, and every time you shop Amazon go through my link. Every dollar I earn goes back into this website to keep it free for everyone who needs information on trucking jobs and trucking schools.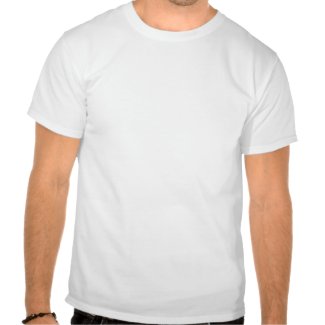 Gonzotrucker Tshirt
by
Gonzotrucker
Check out Trucker T-Shirts online at
zazzle